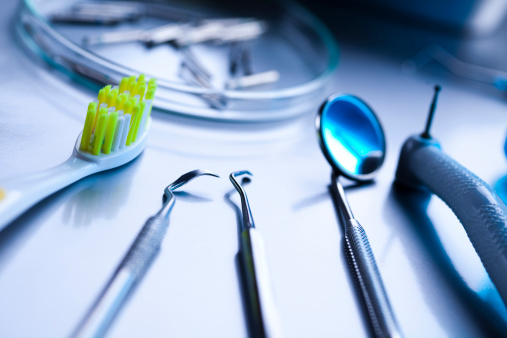 Creating beautiful smiles since 1977...
Welcome to the Downtown Denver Dental office of Dr. Richard J. Ito. Downtown Denver Dental is a general dentistry offering all aspects of cosmetic, esthetic and implant dentistry, as well as full mouth rehabilitation. Dr. Ito possesses extensive experience in the restoration of natural teeth and/or the replacement of missing teeth and oral and maxillofacial structures with artificial substitutes. Downtown Denver Dental utilizes the latest in dental technologies and take pride our in our attentive, caring approach to dentistry.
As dedicated dental professionals, Dr. Ito and the team at Downtown Denver Dental recognize the trust our patients place in us and it is our mission to meet and exceed those expectations! Beginning when you step into our office, your visits with us are all about you – your happiness, your comfort and your overall satisfaction. Our philosophy is to advise patients with a view to long-term dental health. Among our most important functions, educating our patients as to their treatment options is paramount. With over 35 years experience, Dr. Ito and the friendly, professional staff at Downtown Denver Dental strive to make each dental visit as enjoyable as possible and take great pride in tailoring treatment to the individual patient's needs and preferences. We invite you to contact our office to learn more about achieving the smile of your dreams.
At Downtown Denver Dental, a beautiful smile never goes out of style...